Top 10 Remote Interview Tips
December 20, 2021
With the current climate in the workplace having changed so dramatically over the last couple of months, we asked Matt Baker, in our engineering and building management systems division to share his quick and easy tips for remote interviews, whether that's via a simple phone call or by video.
1. Focus on the camera, not the screen/or yourself
Obviously, it is very easy to get distracted however try to avoid this temptation, as you will switch focus when you really need to have 100% attention on the questions being asked and the best way to answer them.
2. Dress Code
This is still an interview and requires relevant dress code. That means smart professional business wear. (Also, I know top half only is tempting but that can really backfire!)
​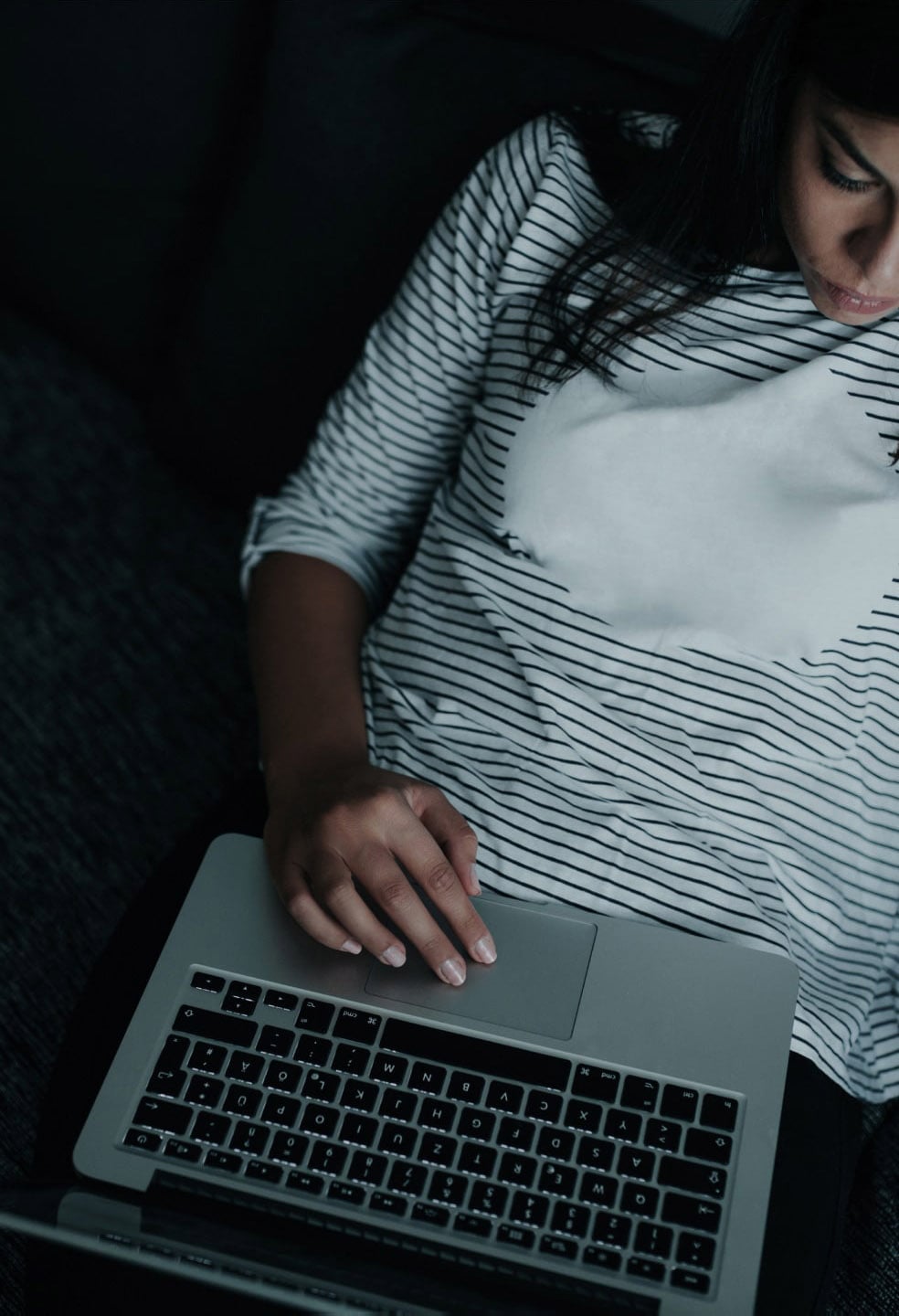 ​
3. Location, Location, Location
Find a calm and quiet area that you are not going to be disturbed, I know this is difficult with currently everyone being at home (partners, children and pets etc) but try your best. Choose an unfussy background. There are many ways to change your background on your laptop/computer etc however if it's easier just find a plain neutral background at home.
4. Preparation
Like face to face interviews, some questions can be pre-planned and in this situation, it is always best to prepare some answers whether that's full answers or just bullet points. This makes sure you are not waffling or deviating from the questions as well as making sure you pass as much relevant info as you can.
5. Computer notifications (Disable)
Obviously everyone has a lot going on with work blending with home life, and notifications are likely from various sources - emails, texts, WhatsApp, and social media (Facebook and Instagram) with notifications comes a whole new set of distractions that you don't want. Make Sure they are disabled!
6. Use notes/But NOT excessively
Don't be afraid to help yourself with notes and always make sure you have a copy of your CV handy, however, don't let it take your focus away from the people on the other end of the call, make notes more of a reminder than a script.
7. Double check Email Addresses and Usernames
With using Skype, or Zoom, or any other video chat platforms you will most likely have to use an email address or a username, make sure they are professional. I feel like this is a simple and often overlooked detail.
8. Body language
Make sure you have a relaxed posture and make sure that you are not leaning in or out too far, slouching or touching your face. Simple things that help give the best impression especially when its ever harder to see body language via a screen.
9.Video/Call Quality
Signal and internet quality is not always guaranteed, however, make sure you have done all you can to make sure that the internet/signal quality is as good as it can be. This way the call can be clear and without technical issues, which can easily frustrate. Also, make sure your computer is on and make sure Window/Zoom/Skype etc, doesn't have a nice (nasty) surprise for you with a software update you were not planning for.
10. Follow up!
I feel this is the most overlooked tip, yet one of the most simple. A quick and short email after your interview thanking them will further portray a professional image but also give them a gentle reminder of you as a candidate.
If you feel I have missed anything or have any questions please let me know, however good luck moving forward and if you need anything don't hesitate to ask.